In Production: 10 Degrees
Platform: Mobile
In this text-based role-playing game only you can save the world. Every hero starts as an everyday person. Anyone can make the right choices and take the risks required to be a true hero. Save the Great Lakes from the toxic algae! Bigger challenges await. Do you have what it takes? Sign up for early access here!
Gaming for Good
How is it possible to grow real forests by playing a virtual game? This can be accomplished by generating ad-revenue while playing the game! This model is proven by freerice.com which has donated nearly 1 million dollars worth of rice (that's 95 billion grains) since it started. Following this same model we are to creating a game that donates money towards tropical reforestation. As a player advances in the game they generate ad-revenue which the non-profit, Third Millennium Alliance will use to plant trees in threatened tropical forest. As they grow into towering forests these trees will help keep the only drinking source for the local community running through the dry season. By planting tropical trees in the last 2% of Coastal Ecuador's forest Third Millennium Alliance also provides essential habitat to thousands of species on the brink of extinction
About us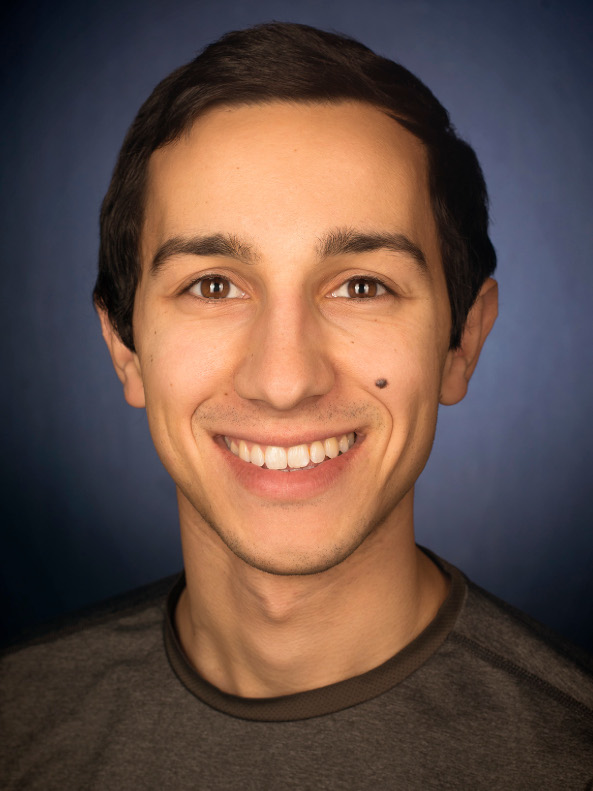 Chris Karounos
cofounder, Creative Director
Chris is a sustainability Master's student at UM. His thesis research on tropical agroforestation inspired Abaca Games' mission to aid in tropical reforestation.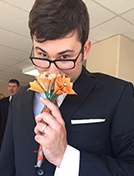 Zach Van Stanley
Cofounder, Head of Research and Outreach
Zach leads the intensive research that ensures the game connects players to real science. Zach also leads the game's promotion.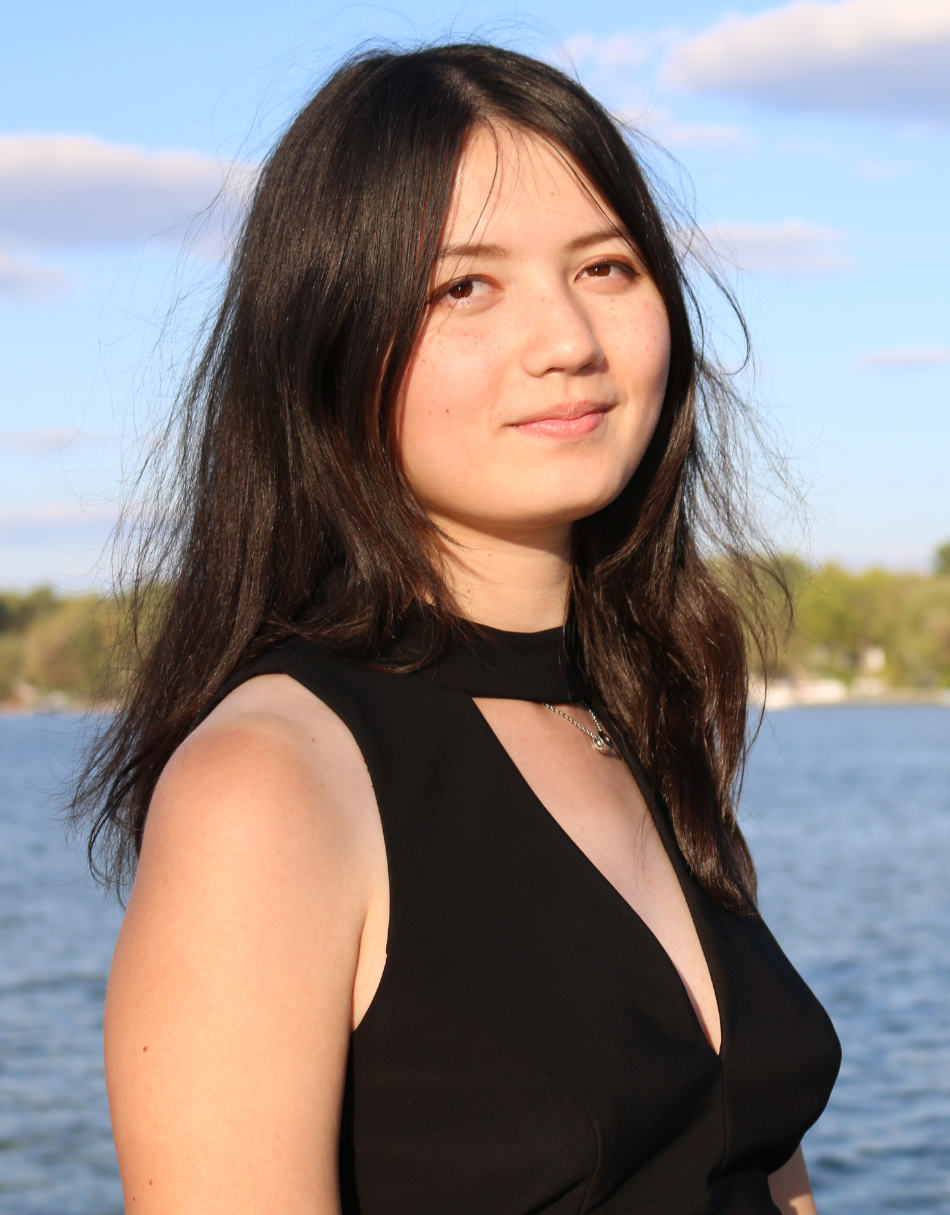 Amber Renton

Lead Digital Artist
Amber is the visual artist for our game 10 Degrees. She is a student at University of Michigan who has been making game art since she was the ripe age of 10.
Andrew Lipian
Lead Music Composer
Andrew is bringing his unique skill set as a classically trained singer, opera director and video game music composer to make 10 Degrees sound amazing.
Primary Advisors
Darin Stockdill
Education Advisor
Darin Stockdill is the design coordinator for the University of Michigan's Center for Education Design, Evaluation, and Research (CEDER).
Nathan Phipps
Education Advisor

Nate is managing director of the Center for Education Design, Evaluation, and Research (CEDER).

-->